Testing for Web Accessibility with Free Tools
Theminator for Automattic
I love the Web, accessibility and open source.
davidakennedy.com/speaking
a11y.me
Where are we headed?
What's web accessibility?
An introduction to standards
What accessibility is really about?
What's web accessibility?
The practice of making websites and applications usable by people of all abilities.
Why?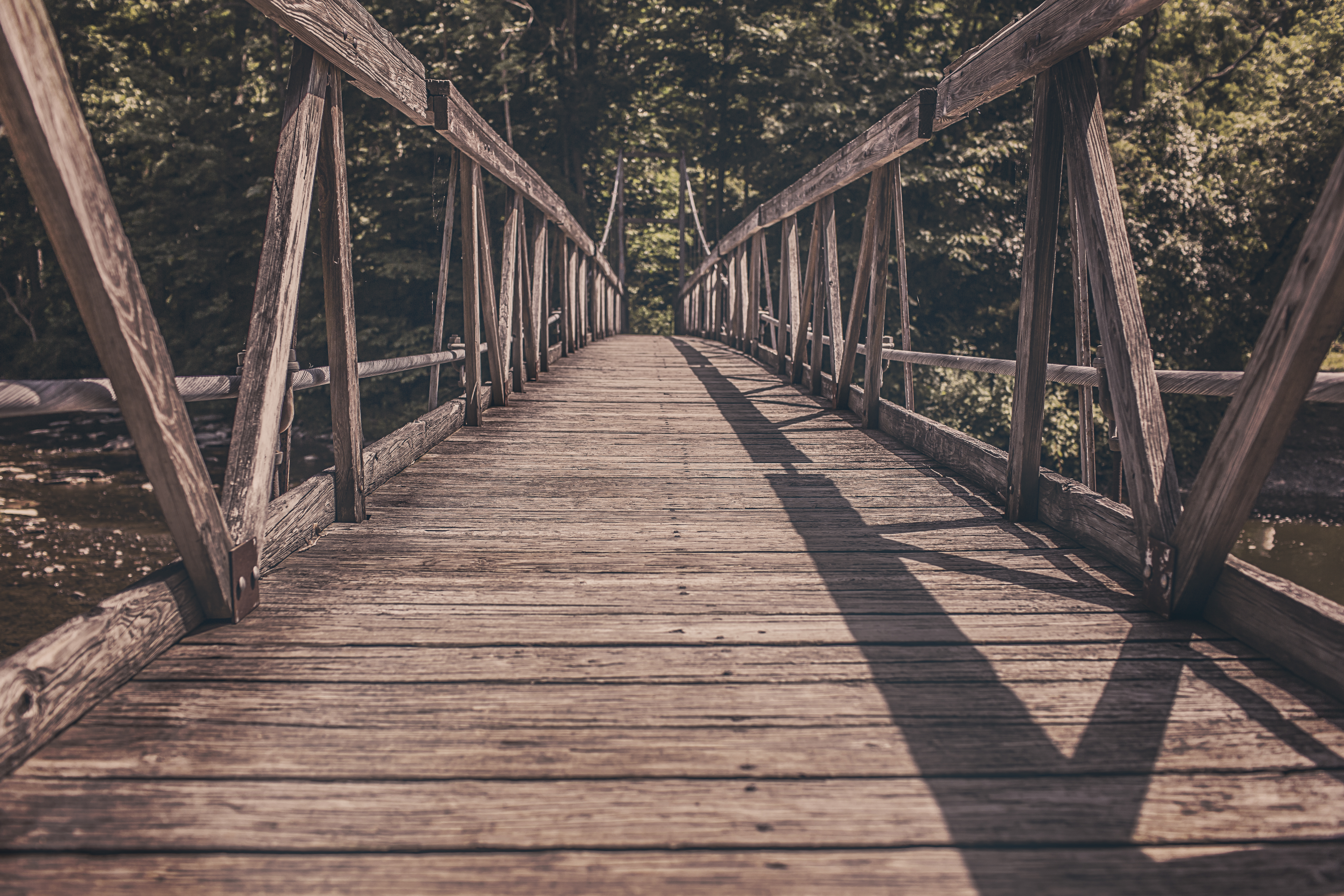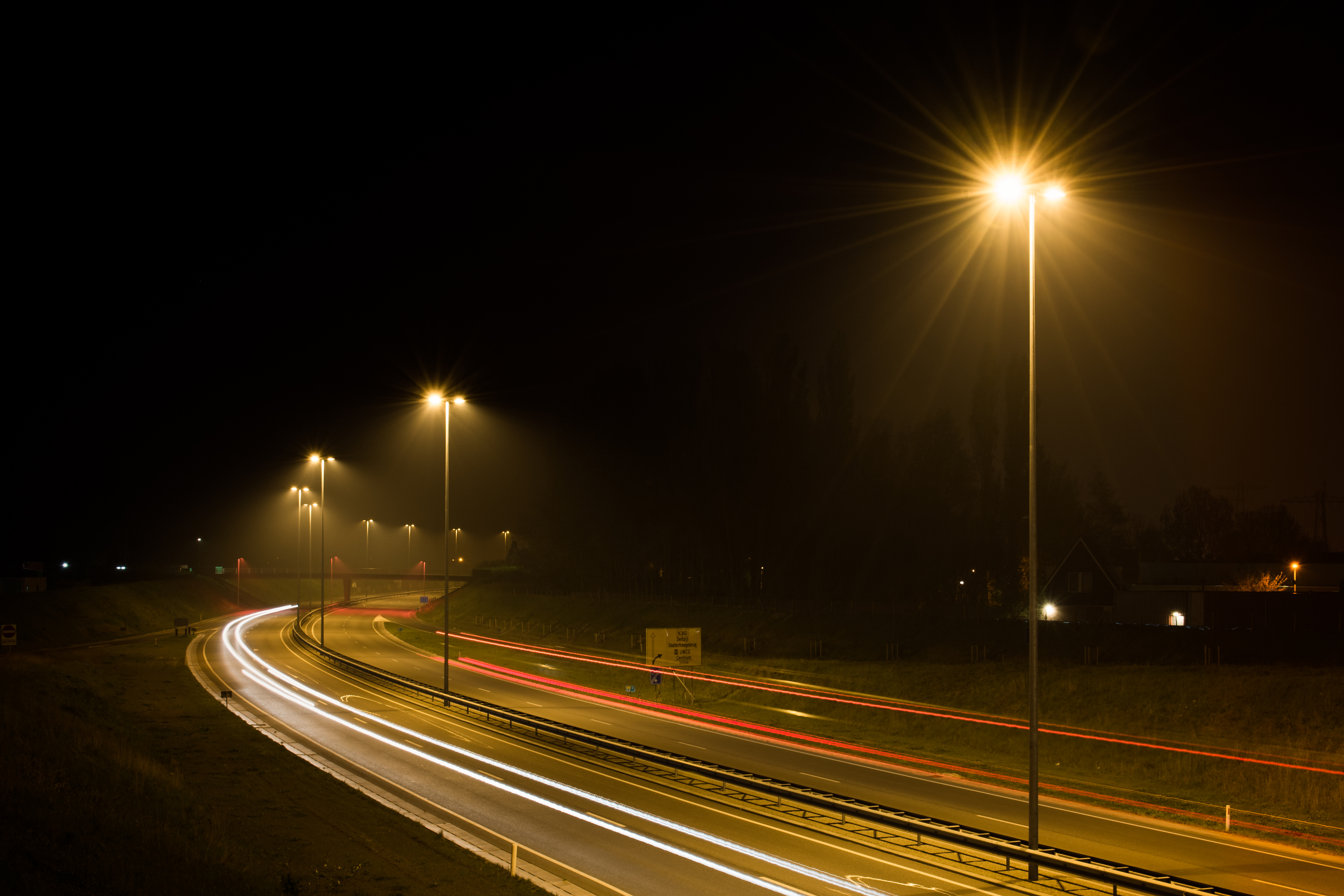 Standards
Section 508
WCAG 2.0
Stable, referenceable technical standard
12 guidelines; 4 principles
Perceivable, Operable, Understandable, Robust
Testable success criteria, Three levels: A, AA, and AAA
webaim.org/resources/designers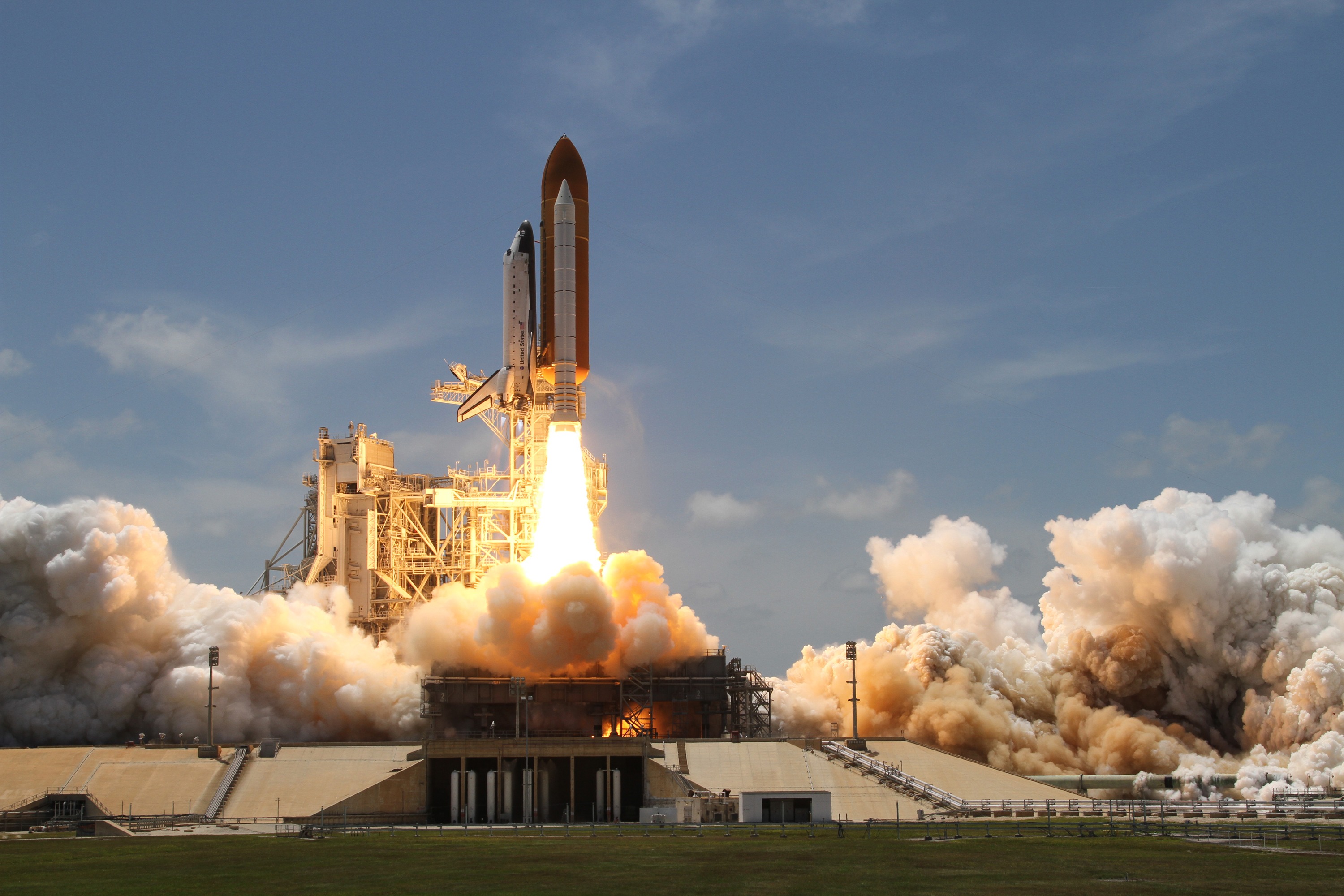 But how?
Decisions
These are usually strategy-related usually. Sometimes, points of no return
Example: Making a "separate, accessible" website
People
Example: A developer doesn't use real buttons
Details
Example: Ensuring your colors are high contrast
All of these can be one in the same
What do we do about it?
Everyone has to know one thing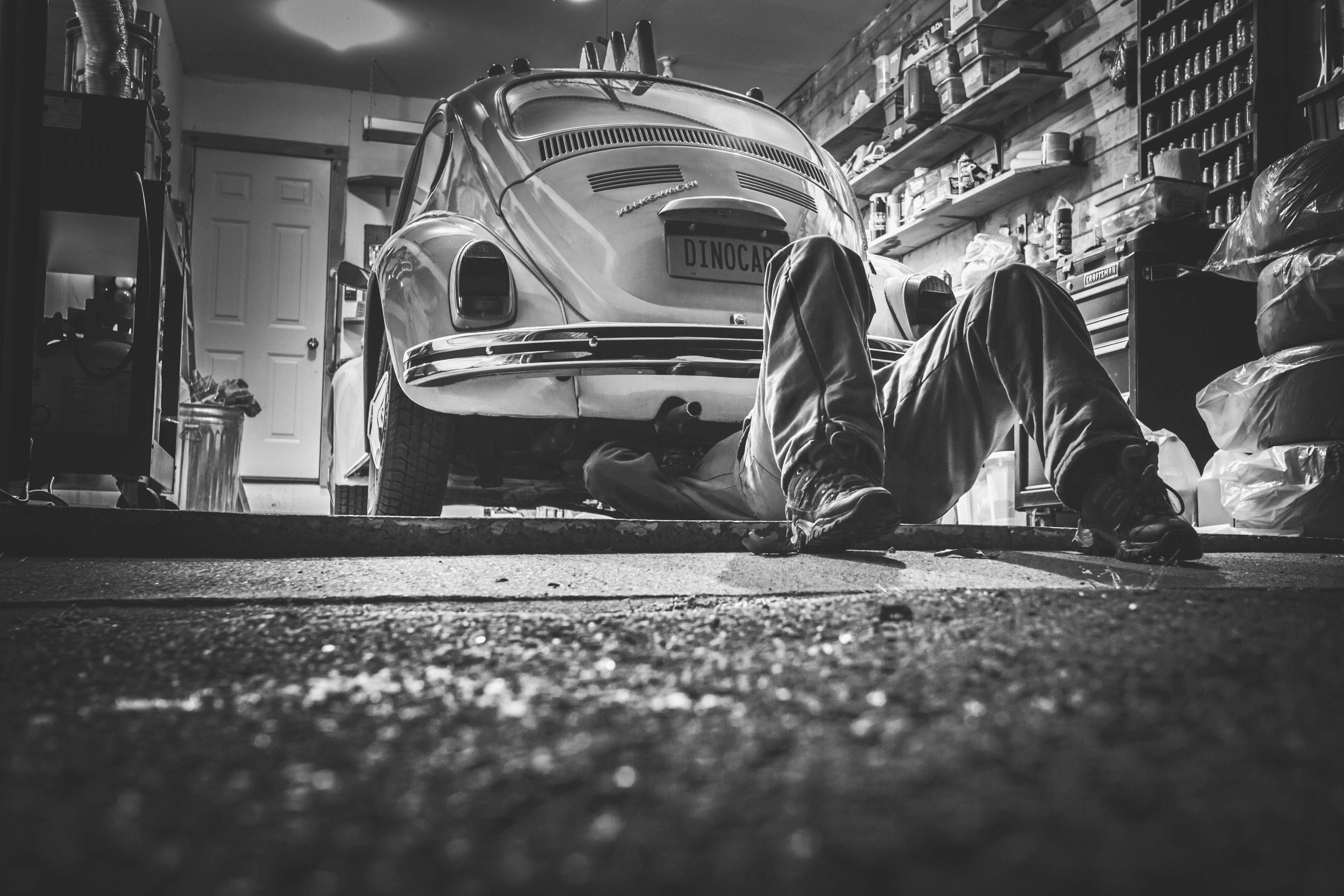 One workflow
Wave + Validator + Automation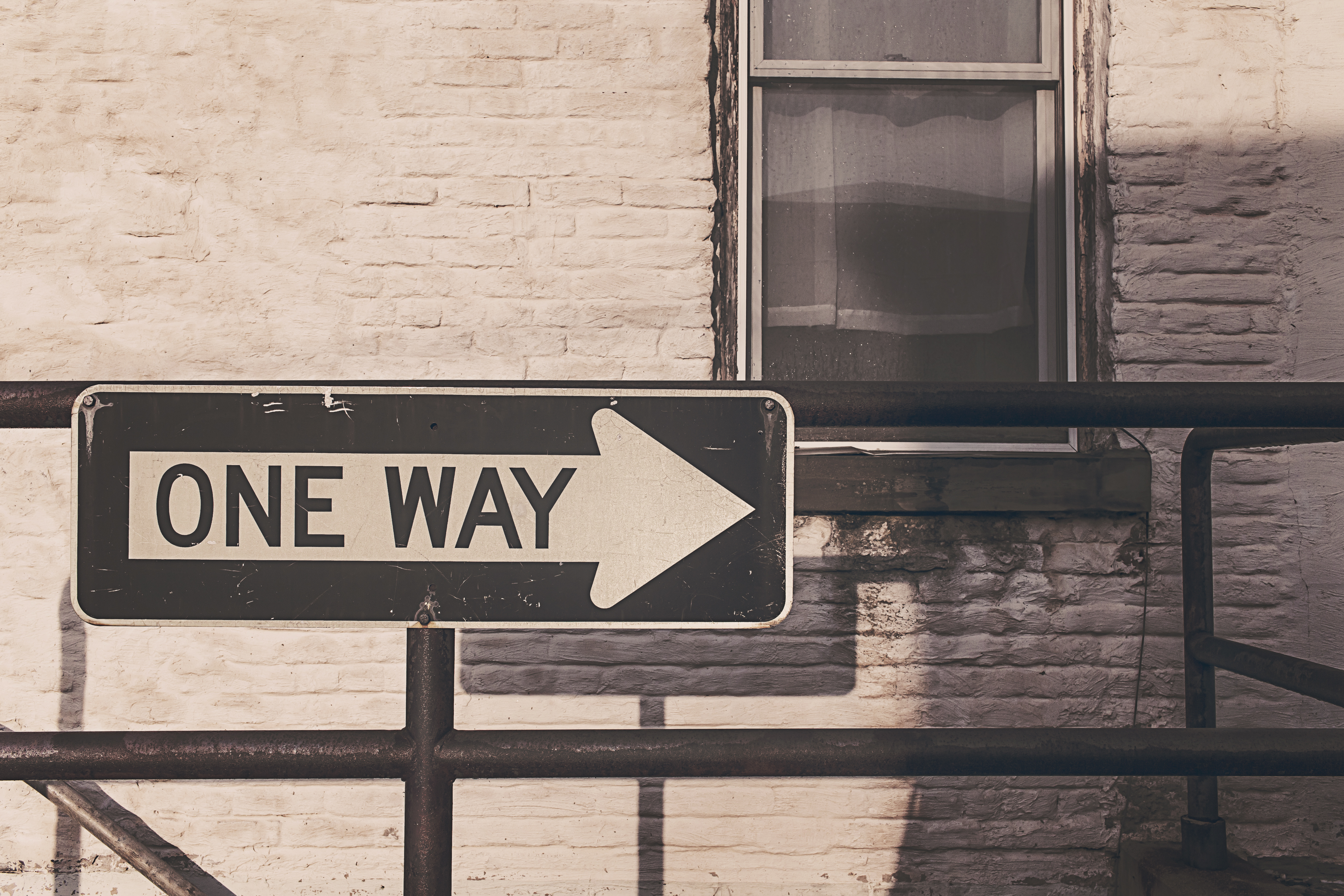 Next steps
davidakennedy.com
davidakennedy.com/speaking
a11y.me :) ↵